Clarity Eye Care was created by Dr. Edward Bryant, and our mission is to bring new energy and inspiration to an eye care practice with over 40 years of history in Ithaca.  Continuing in the tradition of patient-centered eye care with the most advanced technology available, you will find an experience that is memorable, even enjoyable, and never rushed.
Our primary goal is to create an office environment that offers an unexpected experience and makes life better for our patients and our employees.  By taking the time to talk about your vision needs, and explaining your eye health concerns in ways you can understand, we are certain that you will leave with clarity of vision and clarity of understanding.  After all, that is what you expect from your eye care professional.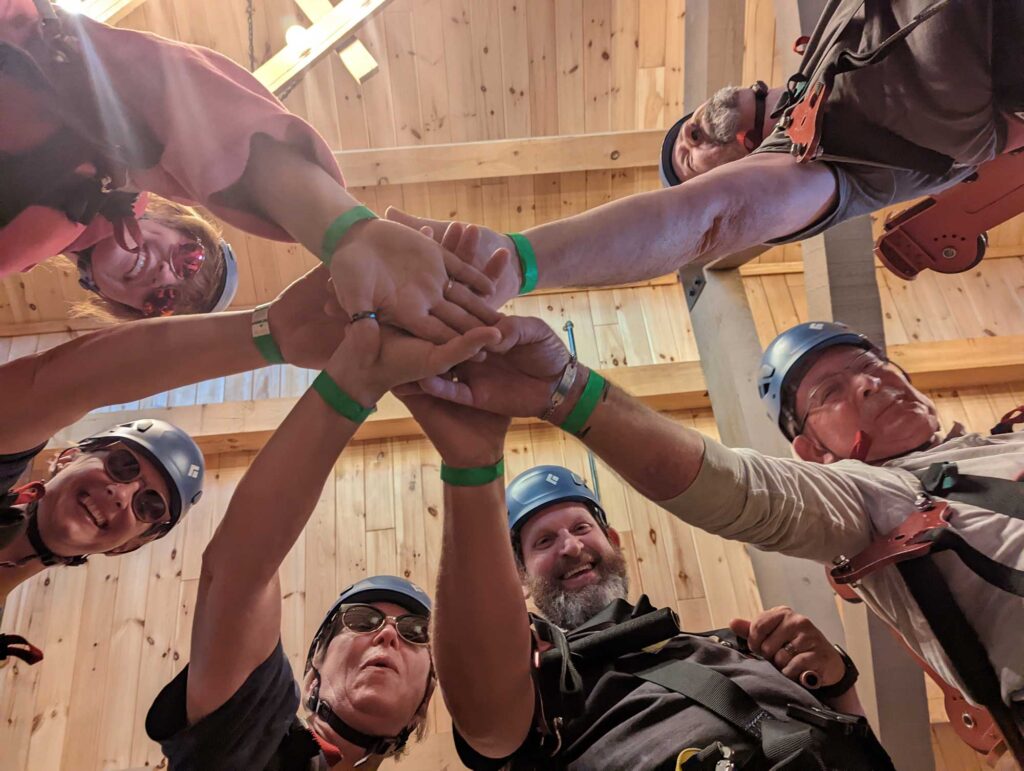 We believe that you should enter our office feeling good, but leave feeling even better.

We believe that we can't craft unexpected experiences, but we can create an environment that looks for opportunities to do so.

We believe that healthcare is a science, but taking care of people is an art.
We believe that your vision is likely your most valuable sense, and we are honored that you trust us to protect it.

We believe that you deserve high achievers on your eye care team.

We believe in the Ithaca community.  Our office has been a part of the community for 55 years and under the direction of Dr. Bryant for the last decade.  Ithaca is diverse and different and we love that.  
Our Mission
Dr. Ted Bryant has been serving the eye care needs of the Southern Tier of New York since 2003, and is excited to be a part of the Ithaca community.  His mission is very simple and refreshing:  to provide thorough, accurate, visual analysis and eye health examinations in an unhurried setting. 
In today's world, it is all too common for medical visits to be rushed and stressful.  We hear all too often about patient' complaints of exams performed by technicians, followed by the doctor "waltzing in and out," with no explanations or time to answer questions.  At Clarity Eye Care, your doctor will analyze all test results and perform the exam himself, followed by full explanations with time for questions and answers.  We invite you to join us in this rewarding interactive experience.