Determining your exact prescription for clearest vision is our science, while selecting a frame style that speaks about who you are is our art.  Your individual style is important, and we love to help you to select the perfect frame.  We want you to love your new eyewear and wear them with enthusiasm.  Fashionable eyewear should make you look good and feel great.
At Clarity Eye Care you will find frames from budget to designer…from traditional to avant garde.  Whether you are looking for "something like I have, I love them," or "something new and exciting," we will help you determine the best frame and lens combination for your lifestyle, fashion, and visual needs.
Come explore our optical shop and find your perfect fit!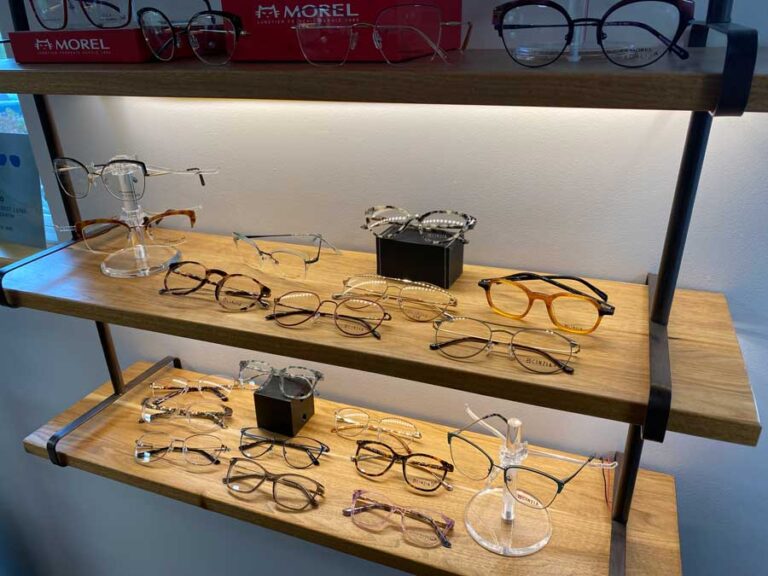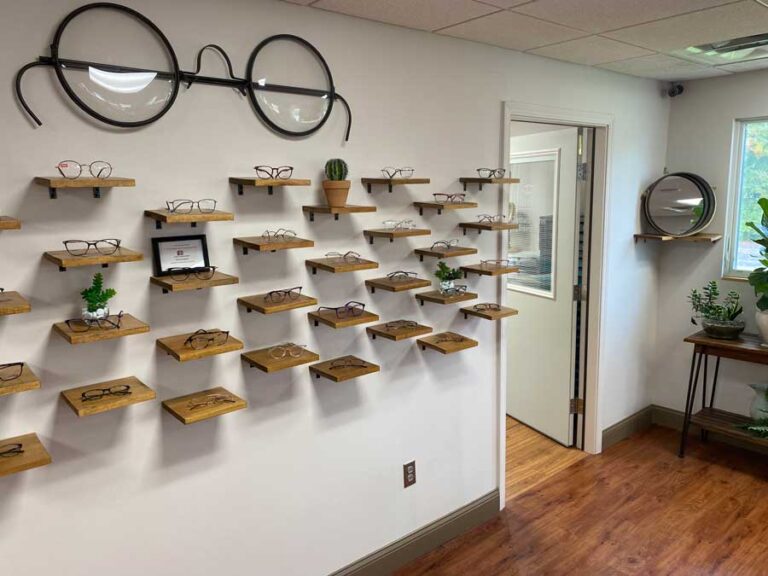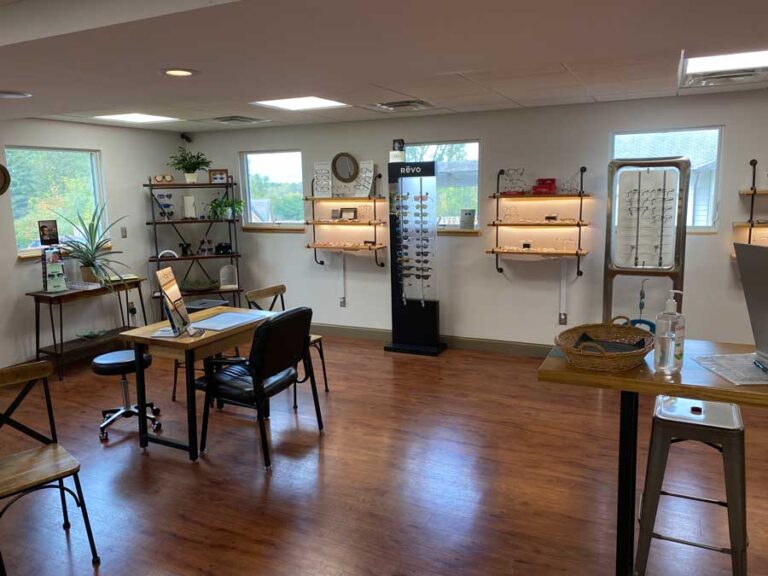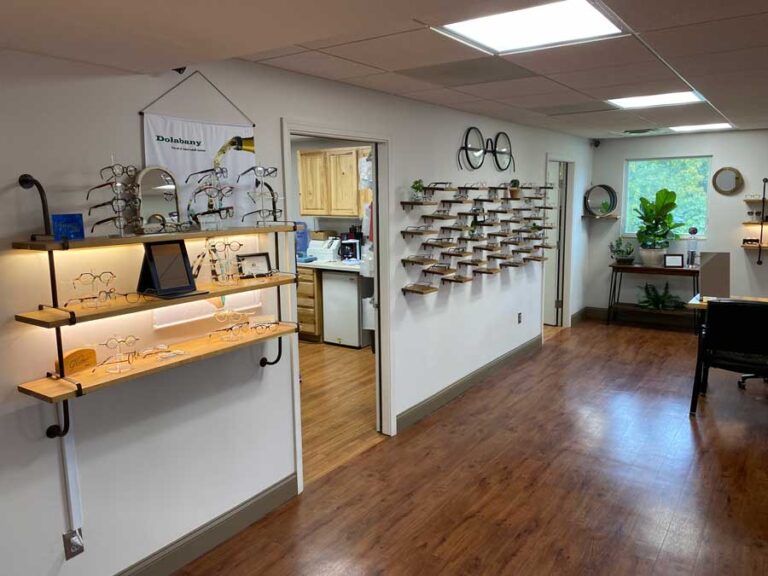 Below is a sampling of the many brands that we carry