Focused Vision,
Inspired Life
Welcome to Clarity Eye Care
We are real human beings from all walks of life with different life experiences. We strive each day to create an office environment that delivers an unexpected experience and makes life better for our patients and our employees. 
We exist to show you that exceptional customer service is not a thing of the past.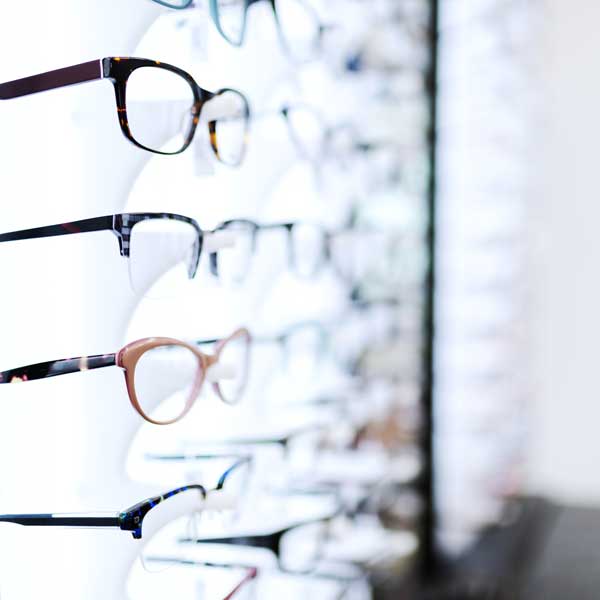 What We Do
At Clarity Eyecare we complete comprehensive eye health exams including screening for all eye disease and disorders. You can rest easy knowing your eyes are healthy.
By measuring how well the light focuses in your eye we can prescribe glasses and contacts to bend that light so that it is perfect focus. You deserve to see your best.
Our optometrists are trained and experienced in diagnosing and managing glaucoma, cataracts, macular degeneration, or other eye diseases.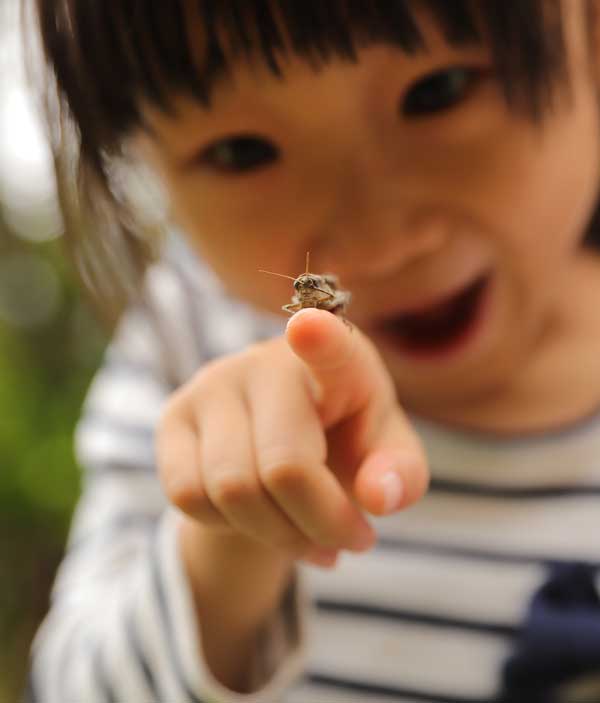 The Clarity Eye Care Difference
We believe that healthcare is a science, but taking care of people is an art. We believe that your vision is one of your most valuable senses, and we are honored that you trust us to protect it. We believe in the Ithaca community. Our office has been a part of the community for 55 years and under the direction of Dr. Bryant for the last decade. Ithaca is diverse and different and we love that. What does clear vision mean to YOU?
What Our Community is Saying
Always good to see Dr Ted Bryant and the entire team at Clarity Eye Care. There is always a warm welcome where you are treated as a valuable client and not just another number like other locations. Professional eye care from an entire team that values you as an individual and as a long time patient
A top notch office! I have been using Charity eye care for a few years now. Friendly staff and personable Dr's. Quick but thorough service,explain whats going on in plain language. They give you the options but don't tell you what to do, I like this. I will be using Clarity eye care again.
This office is the best service I have ever had for optometry. The receptionist, eye technician, and optometrist are efficient, kind, and informative. I will actually look forward to going to Clarity for my next appointment!